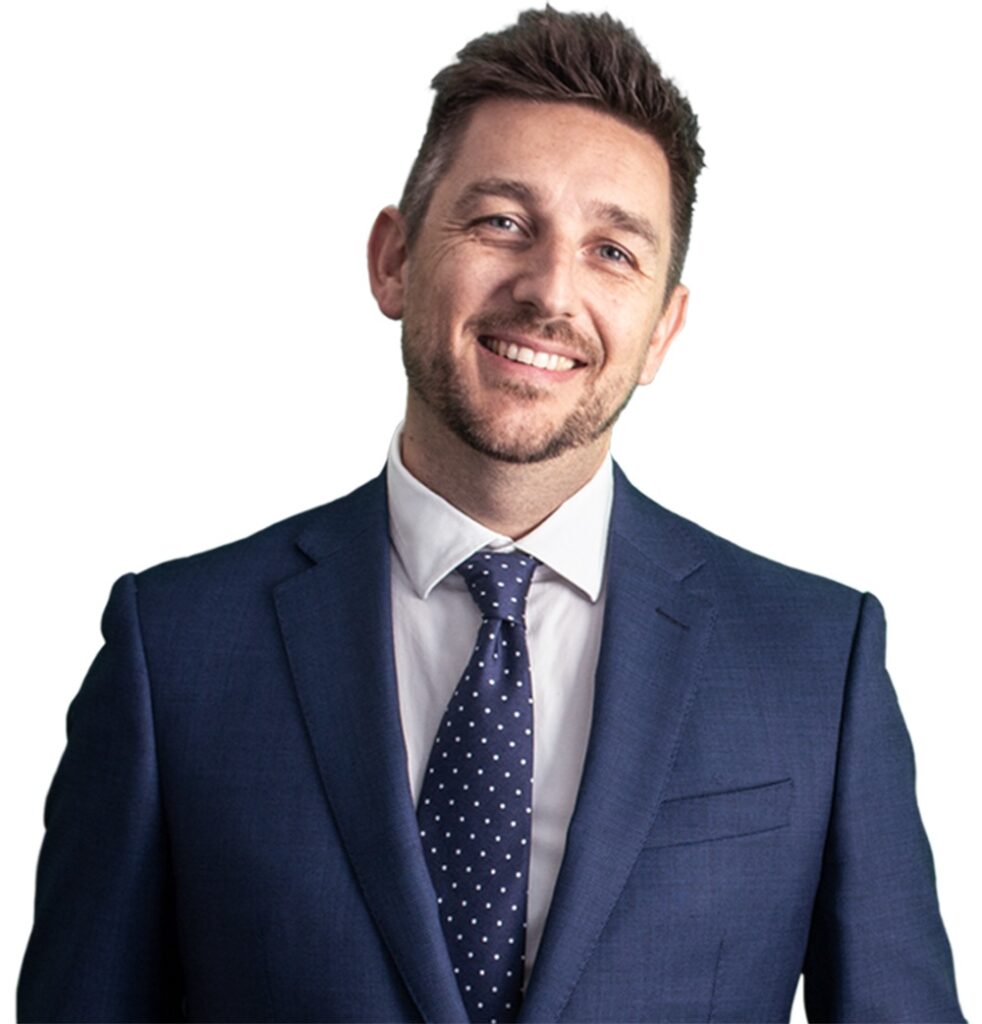 I'm a real estate investor, business owner, co-founder of Fastlien.com and I have appeared several times on Class CNBC channel.
It's been 10 years since my first Tax Lien investment. Since then, I had the chance to grasp every aspect of this market and its countless opportunities.
Just as you probably did, I fell in love with real estate and I still love the thrill of growing a property-based business.